We'd Love To Work With You
We are especially interested in helping you with:
Street Sweeping
Pressure Washing
Commercial Cleaning
Residential Cleaning
What It's Like To Work With Us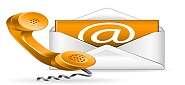 When you contact us, either by phone or by form, our friendly staff will get in touch with you and discuss your needs. Once we have some basic information we will come out to your location and meet with you to talk more in detail.
Once we have a full understanding of the project, we will give you a quote for the cost of the work. We are very competitive and affordable whether you are wanting streets cleaned or your siding pressure washed clean.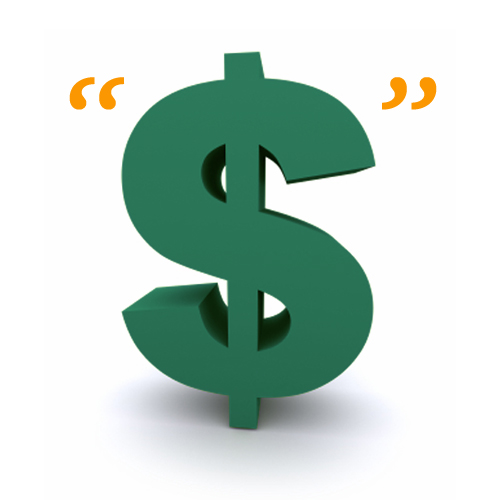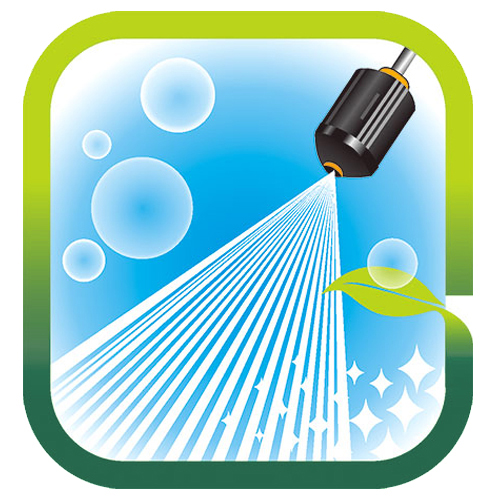 This is where the clean magic happens. We bring our equipment and our expert team and clean. We'll get every crack and crevice. It will be so clean, you may find yourself wondering if you just replaced the dirty old with all new material.
After that, you can enjoy your new found cleanliness for months to come.
Contact us today to start living in a cleaner world.